Information and Resources
Sunbeam Developmental Resource Centre (SDRC) provides information on a variety of community services and programs for individuals and families within Waterloo Region.
Agency Newsletter
SDRC publishes an agency newsletter – SDRC Connection – three times a year which is made available to agency clients, families and community partners. These newsletters highlight current events in developmental services, community events, upcoming workshops and programs, and other items of interest. Click here to view our current and past newsletters.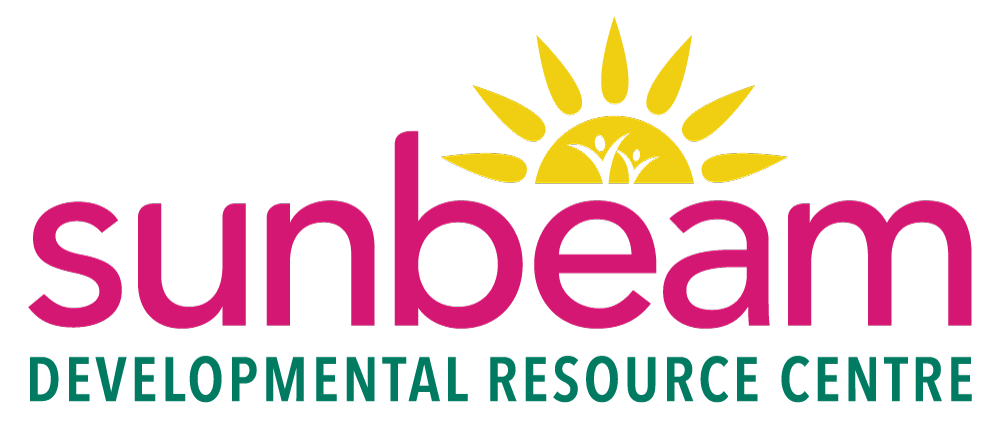 Workshops, Clinics and Training:
Members of the Sunbeam Developmental Resource Centre team provide workshops, information sessions, and training to local service providers and groups, on request. Such events are also scheduled throughout the year for easy access by individuals, families, and caregivers. These events are advertised in the SDRC Connection newsletter and on our website. Those who are interested in receiving program and workshop information are invited to call and have their name placed on the email distribution list or sign up from the "Join Our Mailing List" page.
These sessions are tailored to the needs and interests of the audience and offered at minimal cost.
Videoconferencing:
In partnership with Central Community Networks of Specialized Care (CNSC) and our telemedicine provider, Blue Jeans, Sunbeam Developmental Resource Centre (SDRC) hosts clinical, educational and administrative events through the use of videoconference technology. Click here for more information on videoconferencing.