About Us
We offer a range of professional and support services to individuals of all ages with a developmental disability and/or an autism spectrum disorder (ASD). We assist individuals and their caregivers in accessing community services and supports.
Frequently Asked Questions
Learn More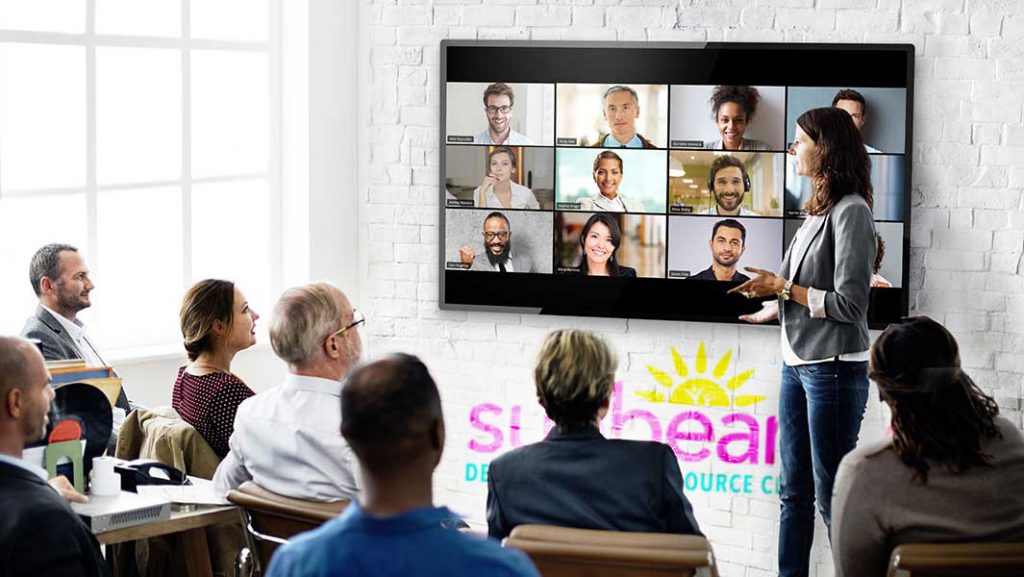 The Sunbeam Developmental Resource Centre (SDRC) team provides informative workshops and training sessions for clients, families, professionals and the community at large. A complete listing of upcoming events is available here on our website. Find out more.
In partnership with Central Community Networks of Specialized Care (CNSC) and our telemedicine provider Blue Jeans, Sunbeam Developmental Resource Centre (SDRC) hosts clinical, educational and administrative events through the use of videoconference technology. 
Click here to find out more information
.

Referral Package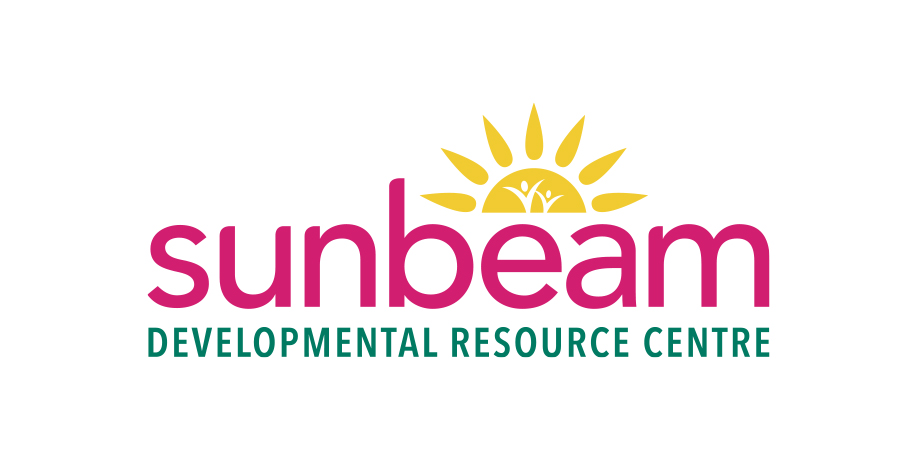 For 10 years, Karen Huber has worked closely with community partners to lead the development of local Fetal Alcohol Spectrum Disorder (FASD) programming and services…
read more
IMPORTANT – COVID-19 INFORMATION NOTICE TO VISITORS, VOLUNTEERS AND SERVICE PROVIDERS
Due to the COVID-19 outbreak, SDRC staff will no longer be meeting with clients on a face-face basis. In addition, we have suspended all in-office meetings with our clients and other external visitors until further notice. We continue to provide services via telephone and videoconference. This temporary precaution has been put in place to protect the health, safety and wellness of our clients, visitors and staff alike. We apologize for any inconvenience this may cause.
All groups, information sessions, and workshops will be presented virtually. Further information regarding these new arrangements will be provided at time of registration.
If you need to connect with a worker, please call us at 519-741-1121.
For further information on Coronavirus/COVID-19 precautions & program decisions, please click here.