About Us
We offer a range of professional and support services to individuals of all ages with a developmental disability and/or an autism spectrum disorder (ASD). We assist individuals and their caregivers in accessing community services and supports.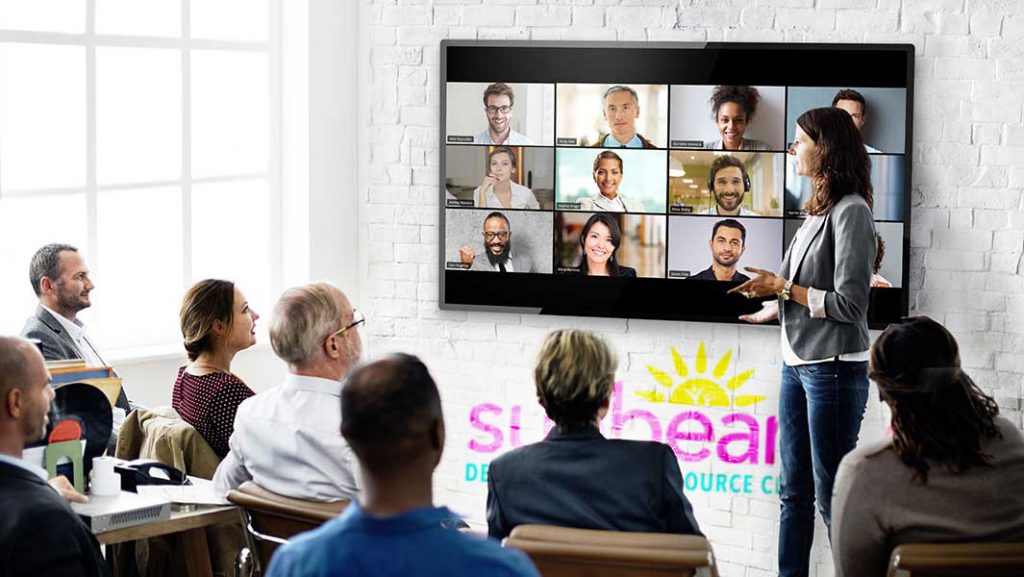 The Sunbeam Developmental Resource Centre (SDRC) team provides informative workshops and training sessions for clients, families, professionals and the community at large. A complete listing of upcoming events is available here on our website. 
In partnership with Central Community Networks of Specialized Care (CNSC) and our telemedicine provider Blue Jeans, Sunbeam Developmental Resource Centre (SDRC) hosts clinical, educational and administrative events through the use of videoconference technology. 
Click here to find out more information on videoconferencing.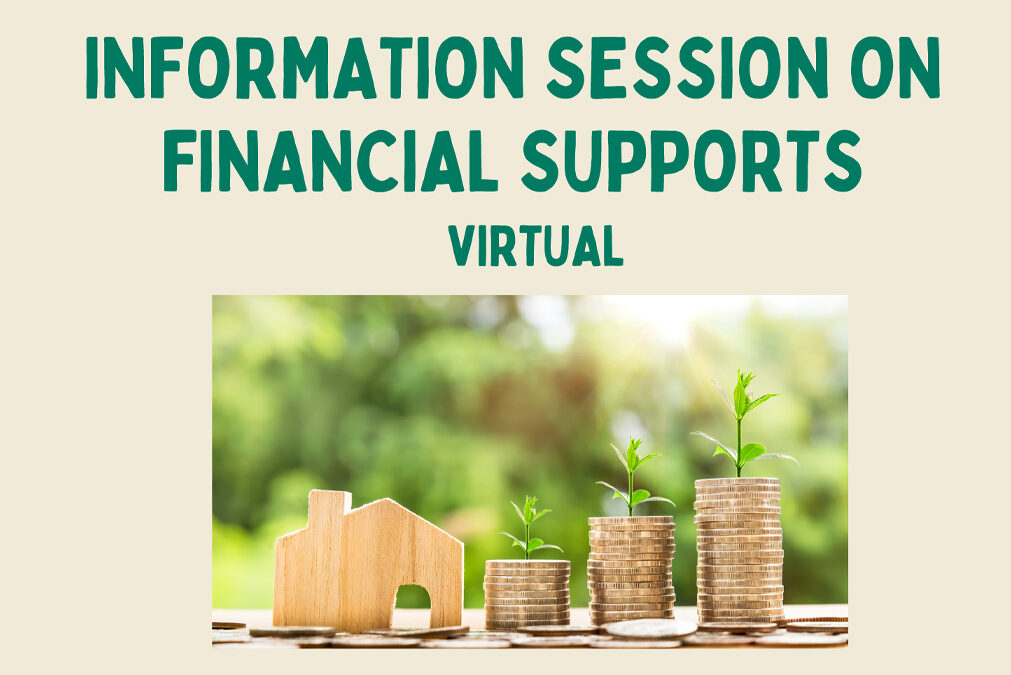 Join us to learn more about the various financial supports, including eligibility criteria, which are available to families who have a child ages 0-18 diagnosed with autism and/or intellectual disability.
read more