Service Coordination is offered in Waterloo Region to children, youth and adults, with a developmental disability and/or an autism spectrum disorder, and/or to their families. In general, SDRC Service Coordinators assist individuals and their families to strengthen their capacity to manage the challenges of caring for themselves/their children and enhancing their formal and informal networks of community resources.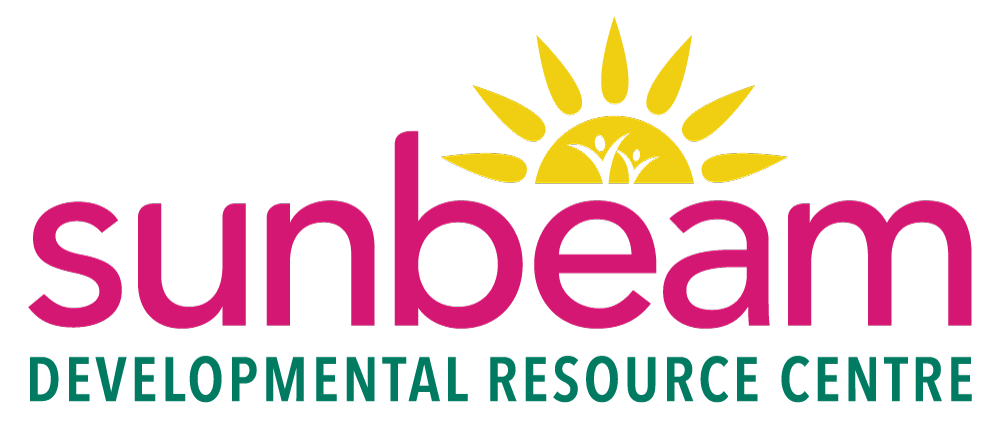 Key functions include:
providing information and referrals according to client's direction and based on their needs, strengths and weaknesses
coordinating community resources, service plans, mediation and liaison with other service providers
using collaborative approaches in providing support while using appropriate lines/channels of communication
supporting problem solving and group facilitation
The Service Coordination Model employed emphasizes a voluntary working relationship based upon mutual accountability between worker and client/family. With consent of the client/family the worker facilitates goal oriented planning with time defined supports. The client/family is always an active participant in all decisions.
Service Coordinators help by:
assessing strengths and needs
providing information
coordinating community resources
providing mediation
developing service plans
problem solving
liaising with service providers
providing guidance
giving individual and systemic support
Service Coordinators do not:
provide care or compel compliance with treatment or other support services
step beyond voluntary participation by the client
provide direct residential, day programming
monitor supports provided by other 'hands-on' services, including issues of 'child protection'
provide direct observation or 'after-care' following medical treatment
assist with medical care, enforce treatment orders, or participate in delivery of intrusive measures
serve in a 'trustee' or 'guardianship' capacity or make financial or legal decisions on the client's behalf
make final decisions belonging to the client/family
SDRC assigns clients to Adult, Youth or Child Service Coordinators:
Adult Service Coordinators: assist clients 18 years and over in assessing strengths and needs; coordinating community supports and resources; providing individual/systemic advocacy; in problem solving; with guidance.
Youth Service Coordinators: assist clients 18 to 25 years in planning for adulthood by accessing needed supports and programs; problem solving; and participating as fully as possible in community activities.
Child Service Coordinators: assist children 0 to 18 years in accessing community services and supports; and enhancing their networks of community resources. Coordinators work with parents to strengthen their ability to manage the challenge of caring for their child; and with siblings to explore the issues of having a disabled brother/sister.