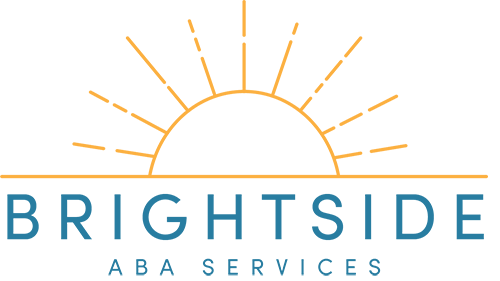 Brightside ABA Services provides fee-for-service ABA therapy that focuses on skill development and/or a variety of behavioural goals. Services are provided using a mediator model approach working with parents/caregivers and the individual. Services are provided in the following formats (dependent on goal and needs of the individual).
1:1 Services
Group Services
Dyad Services
Parent Coaching Services
Parents/caregivers will work together with consultants to develop a goal and implement behaviour support plans with the result being that they can use that skill once service ends.
Using an Applied Behaviour Analysis (ABA)-based approach, services and supports will focus on addressing the needs that children and youth with an autism spectrum disorder have in the following key developmental areas: 
Challenging Behaviour
Cognitive Functions
Communication
Motor
Personal Responsibility/Adaptive
Play and Leisure
School Readiness
Self-Regulation
Social/Interpersonal
Vocational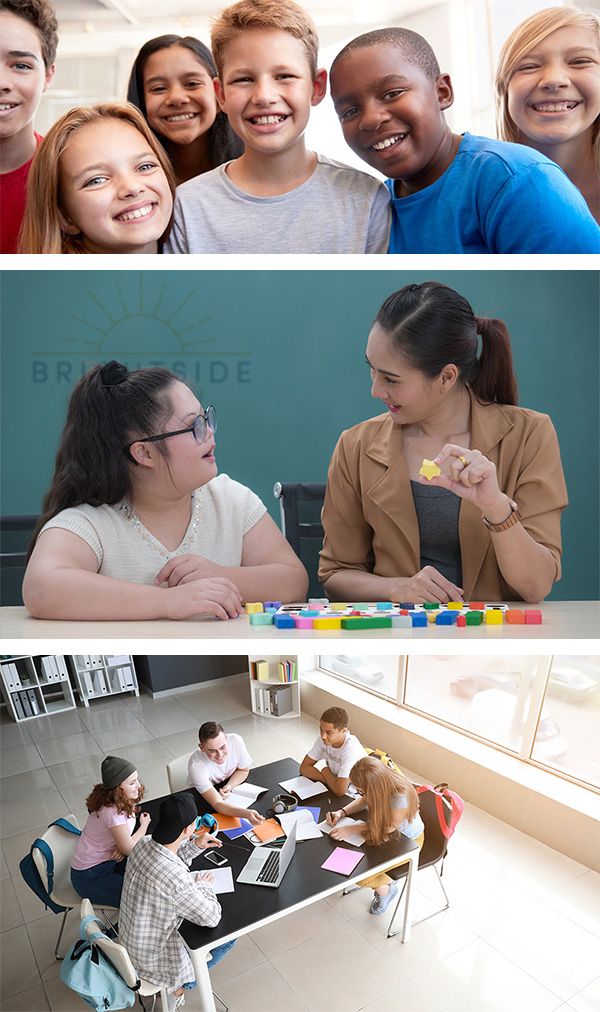 In accordance with funding changes brought forward by the Ontario Government, Sunbeam Developmental Resource Centre (SDRC) (a division of Sunbeam Community and Developmental Services) created
Brightside ABA Services
.
Brightside ABA Services provides fee-for-service ABA services that focus on skill development and a variety of behavioural goals. Brightside provides services to individuals with diagnoses such as ASD, ADHD, FASD, and developmental disability. For more information about ABA, please visit our website at https://brightsideabaservices.com/about-aba-services.
Who is Eligible for Services?
ABA is applicable to all individuals with or without a diagnosis. Some services at SDRC require an individual to meet eligibility criteria to access them. However, Brightside ABA Services does not require an individual to meet this criterion to make use of ABA Services.
If you are interested in learning more about Brightside ABA Services please visit us at www.brightsideservices.com.