Children and youth under the age of 18 who are eligible for developmental services can seek respite in Waterloo Region from an appropriate program through Sunbeam Developmental Resource Centre.
Agencies offering Respite: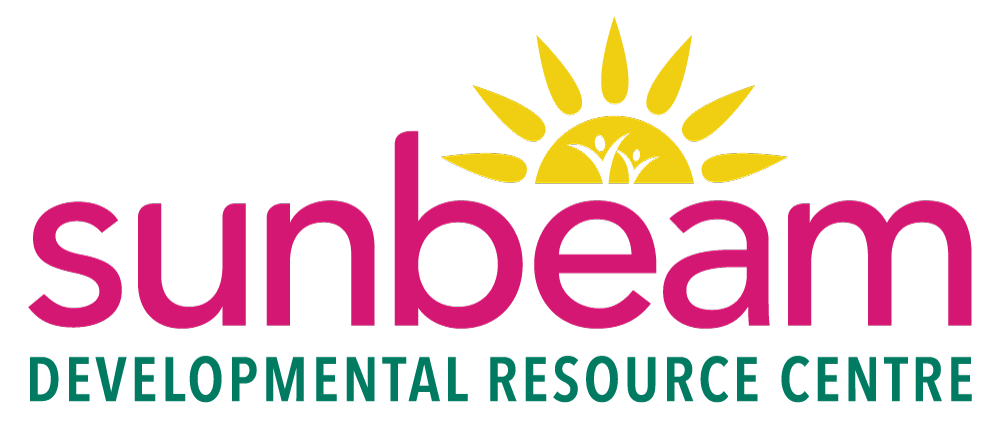 Extend-a-Family
Respite is obtained by matching individuals with host families in the community.
Parents for Community Living
Respite is offered for children 5 years to 18 years, overnight on weekends, Friday to Sunday at a children's group home located in Waterloo.
Sunbeam Community & Developmental Services
Respite guests are primarily individuals who are medically fragile/technologically dependent. Respite is accessed overnight on weekends.
KW Habilitation
Weekend respite is located in Waterloo and is day respite for children ages 6 years to 17 years.
Camino Wellbeing + Mental Health
Respite is offered for children 5 years to 14 years with an autism spectrum disorder diagnosis. This program runs during daytime hours on Saturdays and Sundays.
SDRC's Respite Coordination Role
Referrals for respite services in Waterloo Region are channeled through SDRC.
If a family/child/youth has a Service Coordinator or a Resource Worker at SDRC, they will be their first point of contact to discuss respite options. If not already connected to SDRC, please call 519-741-1121 and ask to speak with an Intake Worker.
For those over the age of 18 years, please call Developmental Services Ontario at 519-894-1153. Developmental Services Ontario Central West Region.